Glory Ridge ShihTzu


Since 1986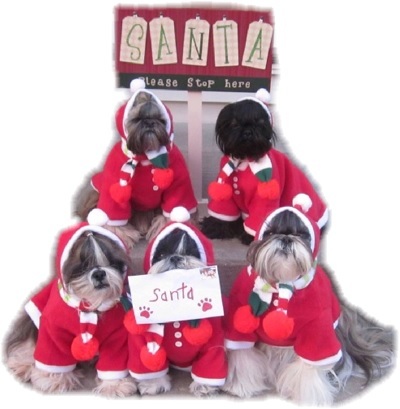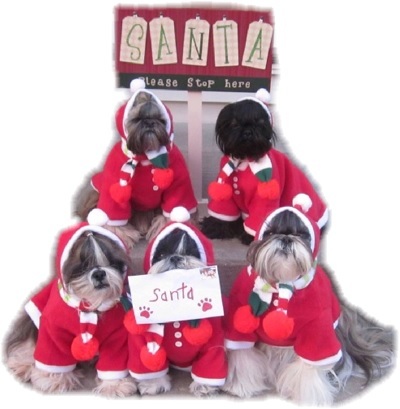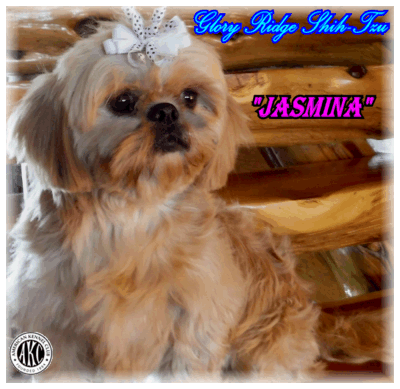 Available WHITE MALES
Born 11/13/17

Microchipped. 10 + lbs as adult
Limited AKC $1200
Full AKC to Breed $1500.
​


NO DELIVERY ON THIS LITTER.

gloryridge@yahoo.com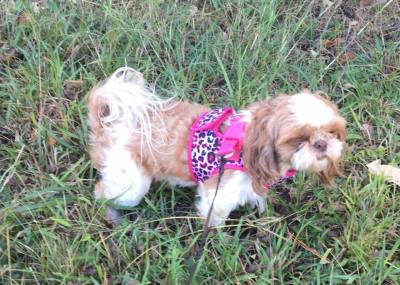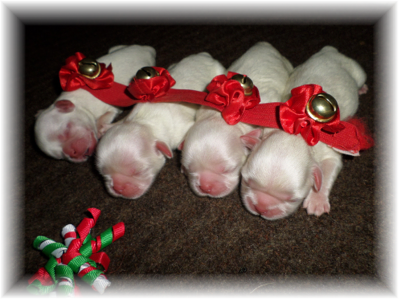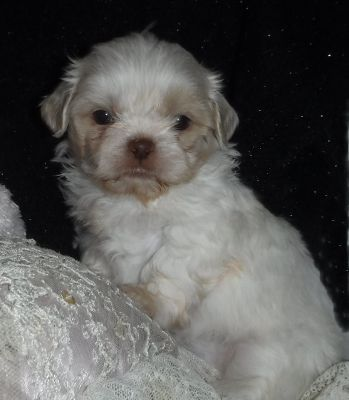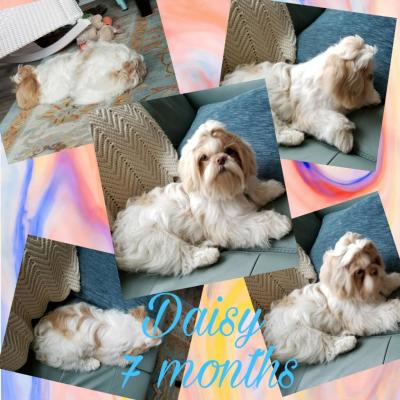 Looks at 6 weeks
Looks at 7 months

​​​GLORY RIDGE includes in price:

-AKC PAPERS -
-MICROCHIP & REGISTRATION PAPER-
-VET HEALTH CERTIFICATE-
-EVERY PUPPY SOCIALIZED-
ALSO:
*No Worms *No Coccidia
*No Ear mites
*No Dewclaws that can grow into leg
*Micro-chipped (optional)
* No Hernia's to repair. 
* Males neutered (fixed) in price!
* Standard Size Female Laser Spay $100 extra.
(Pups must be 2 LBS to do surgery)
If you do not want surgery and buy a pet, no
papers given until proof of sterilization. 
*No pinched nostrils to repair (expensive!) that restricts airway and causes enlarged hearts.

​LIFETIME ADVICE FOR YOUR GLORY RIDGE DOG.

*Strong Nationwide References +
​our vet and groomer.  
FACE BOOK REFERENCES 
*31 yrs of breeding Shih-Tzu .
Over 400 photos of our dogs produced on our
Pinterest Page
We DO NOT breed any other breeds but
Shih-Tzu.